KEEPING IT SIMPLE
we believe.
in clarity for all
in communicating effectively
in connecting purpose to strategy
in delivering value at every opportunity
in engaging and inspiring people
in making the world a better place
OUR PURPOSE
To maximise the value of our client's brand and reputation in the world.
These six core beliefs drive us to form close and sustainable relationships with our clients, becoming trusted partners and advocates.
We're a consultancy led by founder Stephen Charlton, who for over three decades has led Clarity to engage with some of the world's greatest companies across many sectors.
We are geared to maximise the value of every client project, delivering growth while building brand reputation with a solid return on investement.
Investment in products, services, people and the environment is critical to those who wish to future invest in you as a business. This strengthens our case for the aligment of purpose to strategy and a healthy company culture.
We believe in the clarity of things. And hope our work speaks for itself.
If you would like to have clarity around the issues you face, no matter how complex, lets start a conversation today.
Our clients tell us they value us for our:
• Impartial advice and insights helping to move their business forward
• Creative solutions based on strategic insights
• Disruptive and challenging thinking
• Responsiveness and agility
• Fees that reflect value delivered and measurable outcomes
• Personable approach – we value working with personable peopleSee the proof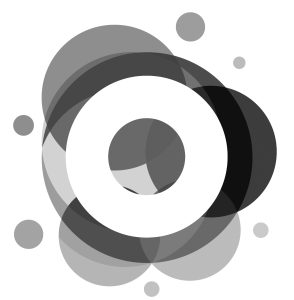 Our proven methodology to maximise the value of your brand. We partner with leaders to create a differentiated brand strategy, so you can grow with intention and clarity.
STEPHEN CHARLTON
Brand Consultant
Stephen has over 30 years' experience in brand building; specialising in brand strategy, brand identity and communications design within the engineering sector and beyond. He is a seasoned creative leader, thinker and speaker as well as a board level consultant and presenter.
As the lead consultant at Clarity and armed with a lean mindset, Stephen advises global organisations on their branding issues and cultural communication, helping to define their purpose whilst aligning their people to their strategy.
With a background in design and interest in psychology and human behaviour, Stephen is well placed to advise on optimal forms of communication especially in times of change.
When it comes to branding new breakthrough technology, advanced engineered products or merging businesses, Stephen and his team are the turn-to partners to maximise the financial value of any brand.